LOVISA´S
POOH AWARDS
PAGE 5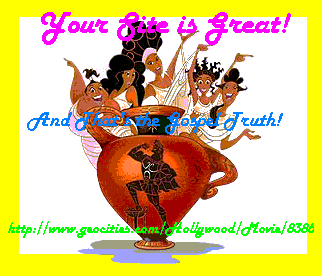 "The Gospel Truth"
Thanks to the Muses!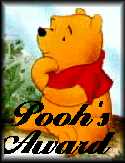 "Only Pooh"
Thanks so very much for this award!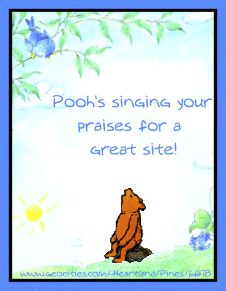 "Pooh´s Corner"
Thanks so much Pooh for this great award! And we love your site!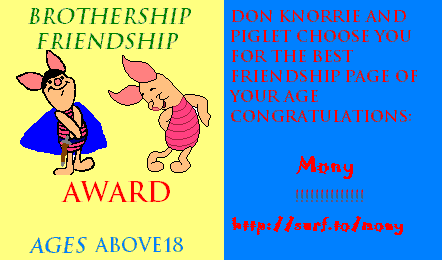 Thanks Don Knorrie for a BIG award!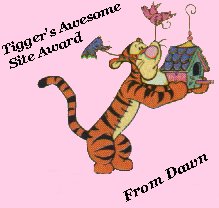 "Dawn´s Tigger Country"
Thank you Dawn, we enjoyed your site!

Please continue to my sixth Pooh Award Page!

[pooh pictures]
[links] [downloads]
[win my award] [awards] [winners]