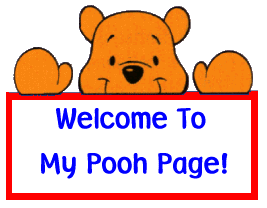 This is a page created especially for my niece Lovisa. I hope she will love this bear when she grows up, just as much as I do! Read more about Lovisa here!






Please sign Lovisa´s Guestbook or send a mail! We happily accept suggstions of more links to great Pooh pages, webrings or Pooh awards.
We are members of the Winnie the Pooh Bear Club!



Pooh Pictures

Pooh Desktop Fun & Downloads
All Pooh Webrings on Index page





Send virtual Pooh greeting! Here are two nice links for you:

Updated 2002-06-23




Background by Mony,
with help from Christopher Robin´s Green Door.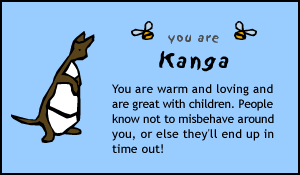 Take the 100 Acre Personality Quiz!